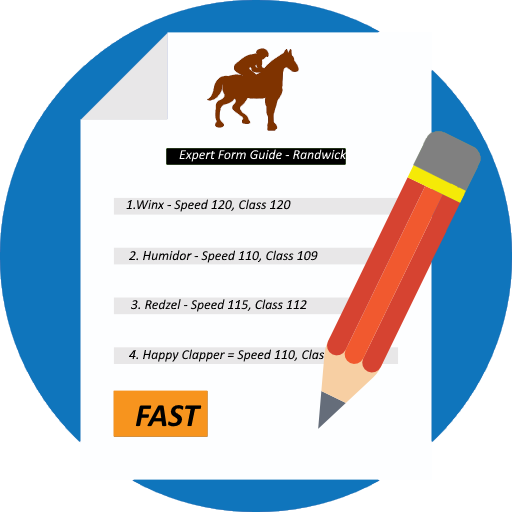 Optimized multi-functional Form Guide.

Speed, Class, IVR*, Pace, Strength, Early & Late, Stamina, Jockey and Trainer ratings.

Drill down into past meetings, Horse, Rider, and Trainer Profiles.

Advanced Statistics on Horses, Jockeys, Trainers & Combinations.

Expert Speed Mapping capability.

Standard Time's and Benchmarking.

Black Book Integration.
Track your selections within form guide.

Build Visual Analysis models using your own selections, combined with over 50+ variables.

Filter, Slice and Dice large data sets to review and improve your past performance.

Update and manage your selections via our Bookkeeping module.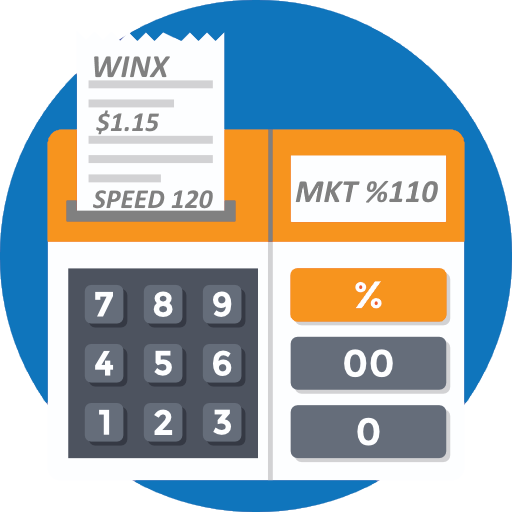 Price up a race using Speed, Class or IVR rating profiles.

Frame your own market and percentage's.

Add bonuses, deductions and exclude runners.

Save and track your adjustments.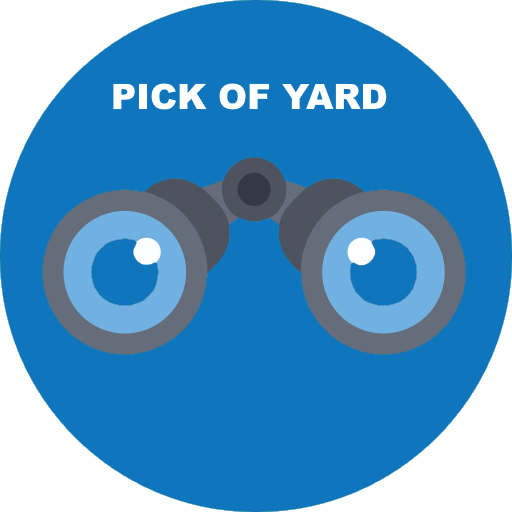 Live race day mounting yard commentary *
Integrated into past form run lines.
Historically analyze past commentary & ratings.
Analyst Pick of the yard and race comment.
* VIC/NSW Metro main coverage.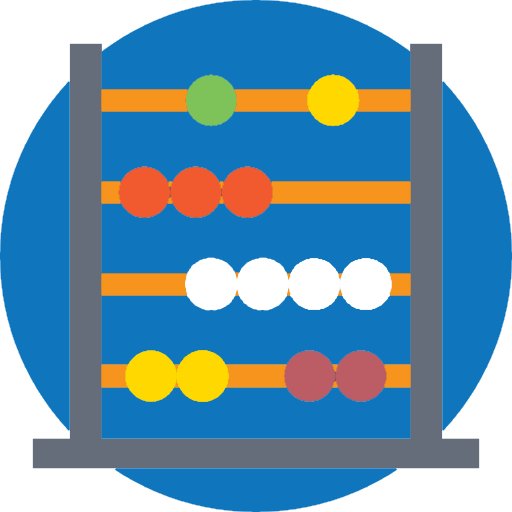 Create and save your own Models
Analyze Pre-Form and Post-Results as once large data set.
Filter and Drill down Capability.
50+ Descriptive and Measurable variables
View upcoming rides, using your historical model.
Power BI and Excel Connectivity *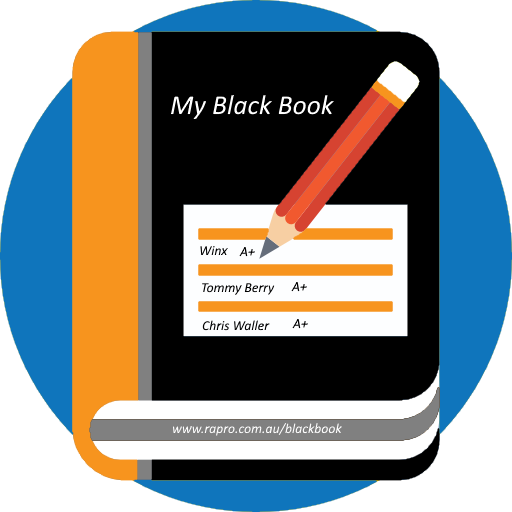 Save to Black book from Form Guide, Results and Search Area's.

Form Guide Integration and Email Alerts.
Black Book Performance & Reports.
Horse, Rider, Trainer and Combinations.
Set Expiry Timeframe's.
IVR*, Sectionals Time's* and Standard time benchmarking.
Speed, Class, Pace, Strength, Stamina, Early and Late Ratings.
Custom Commentary with Speed, Class and IVR* rating Adjustments
Form guide integration with historical commentary and adjusted ratings.
Open, 9am, and closing prices.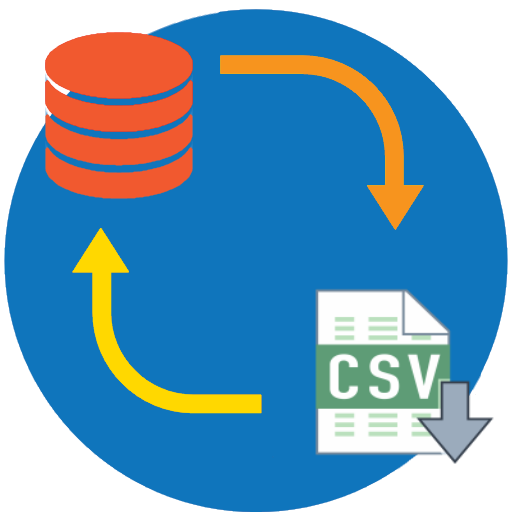 Import external ratings, prices and commentary.
Analyse, slice and dice alongside hundreds of race variables.
Pre-defined structured CSV import templates.
Data matching/linking management.
* Requires Additional Subscription Package
Expert Form Mode
Speed, Class and Statistical.
Expert Form Mode includes access to Speed, Class and Statistical based ratings with the following modules
Expert Form Guide
Advance Search
Black Book
Race Review
Analysis
Bookkeeping